Finally, a solution for vintage Triumph motorcycle owners who need some extra 'umph in their kick start.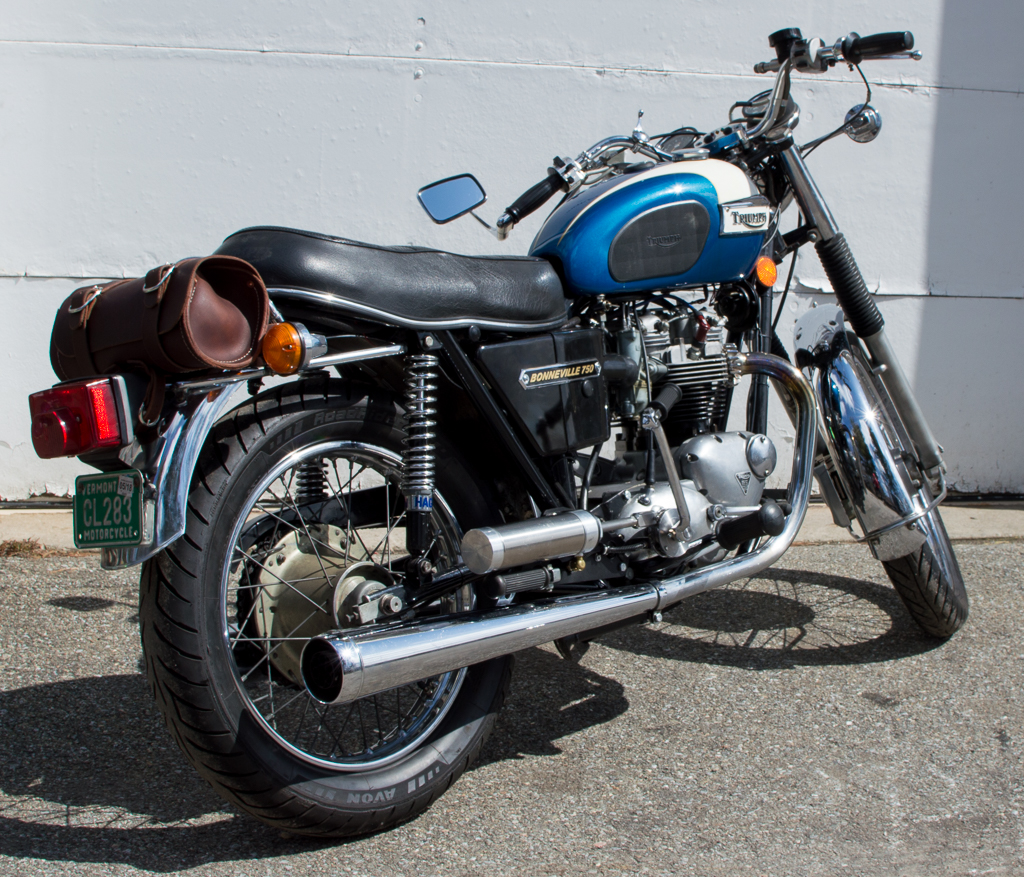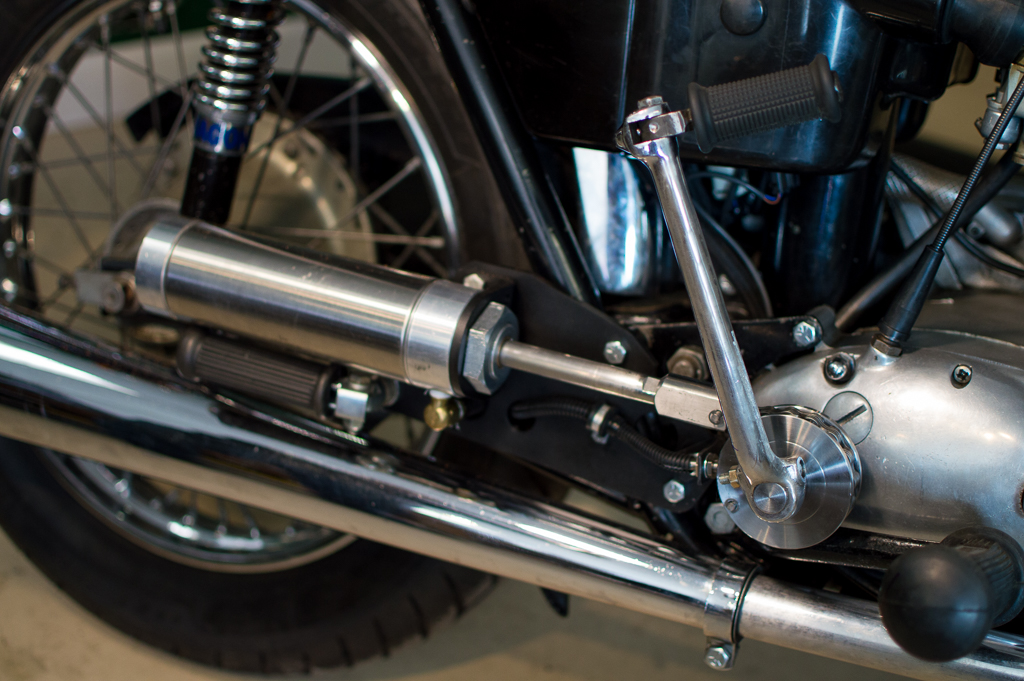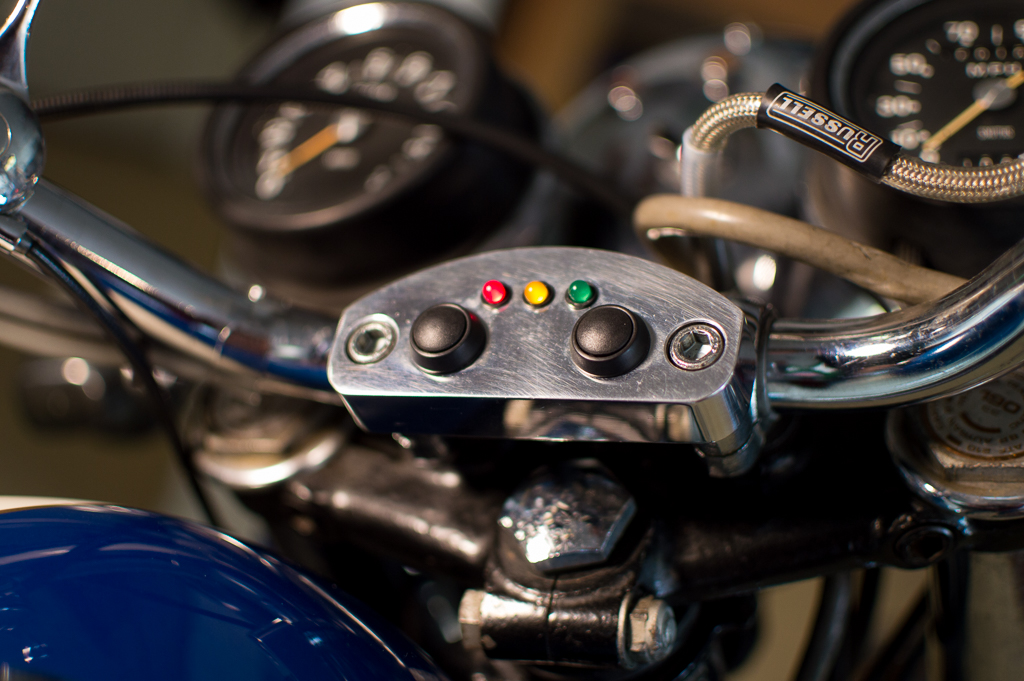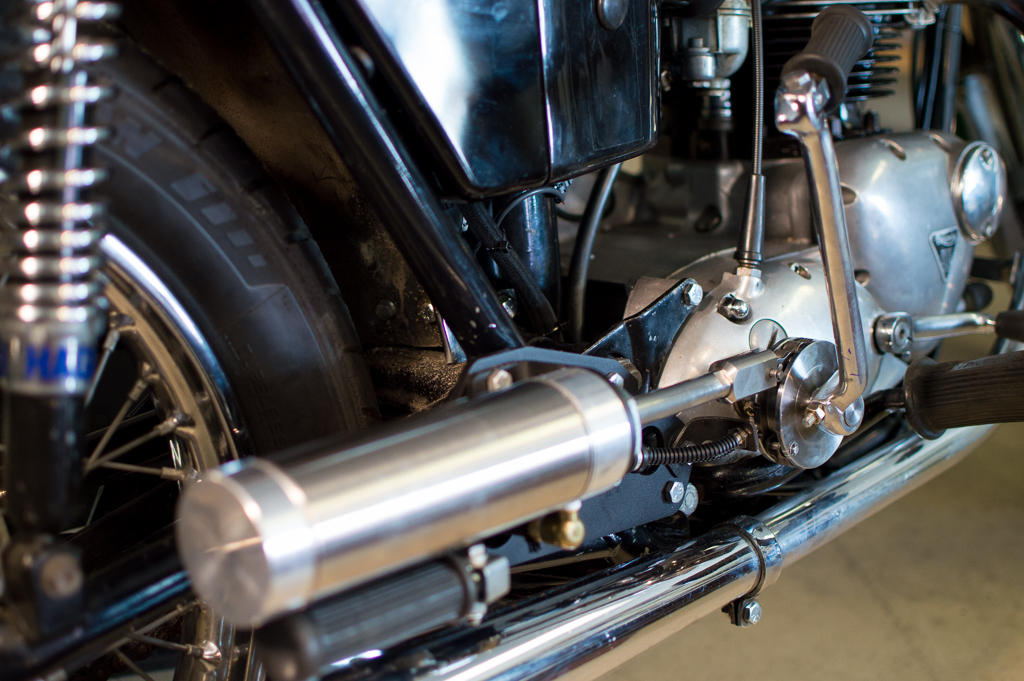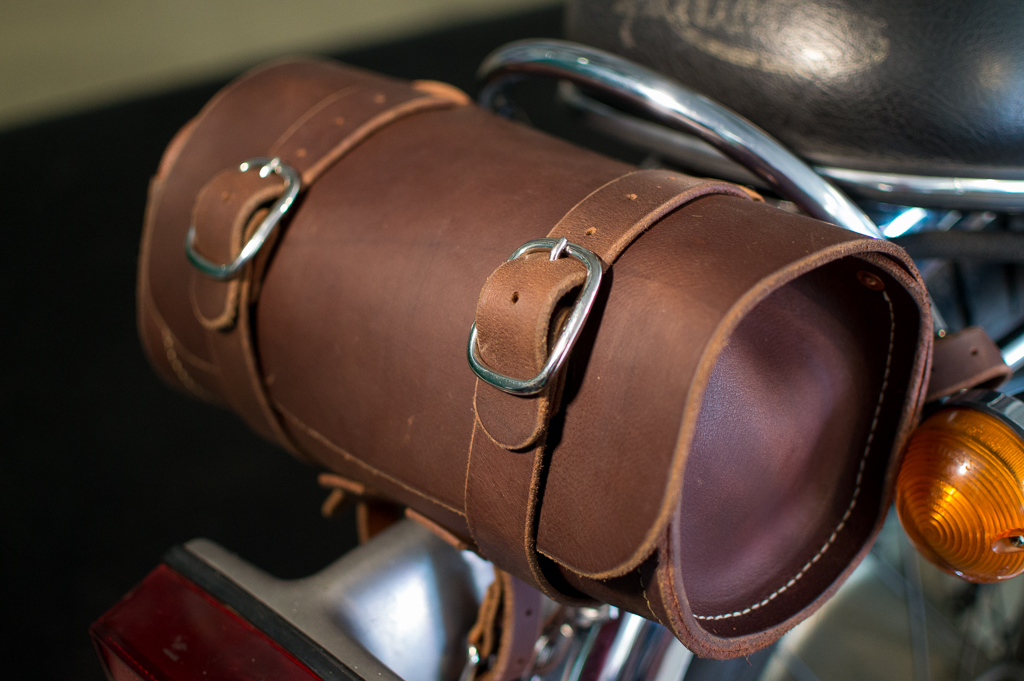 Stop staring longingly at your old Bonnie wishing you could ride it again.
You can! No more too-hard-to-kick or fear of kickback.
Kickmagic Pneumatic-assist Starter kits are the answer to safe and effortless kick-starting of your vintage Triumph motorcycle and are brought to you by your vintage Brit bike friends at the Classic Bike Experience in Essex, Vermont.
You'll find there are three key features bundled into one solution:
Much EASIER kick starting effort – 70+% reduction in kick effort required
Much SAFER kick starting since the threat of kickback injury is virtually eliminated
Much FASTER starting speed due to the assist – 35+% higher RPM for more reliable starts
Grab a coffee and take a few minutes to click through this site and learn more about our approach, development history, model availability and well, just how darn cool these systems are. In the end, you'll agree…
It's so easy a kid can do it.
Yup, a kid! Just watch the video below and see a 67 pound, 10-year old fire up a 1973 TR7 750 with 140 psi compression during our Engineering Development testing. Seeing is believing.