For KickMagic customers who prefer to have a vintage motorcycle shop install their kit…
All KickMagic and Alton products are designed to be bolt-on, bolt-off using mostly common tools. The following shops in the USA have been certified as qualified KickMagic dealers. In all cases, the buyer orders from our online store and we either ship to them or to the shop they designate. Certified dealers receive a sales commission from KickMagic and charge the customer directly for the installation. Scroll down for our worldwide partnership servicing Europe and Japan.
We add new shops continuously…
Contact us if you would like to become an official KickMagic Dealer & Installer.
Europe and Japan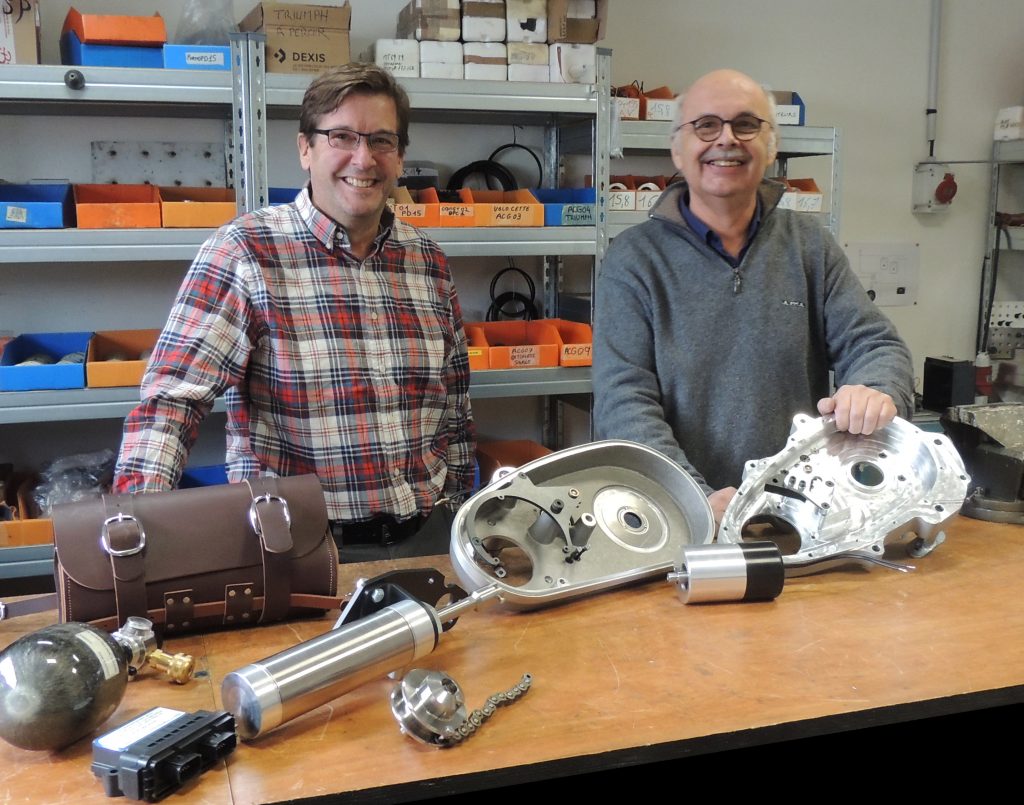 In December of 2019, we announced the establishment of a reciprocal agreement with Alton, manufacturer of E-Starter Conversion Kits for Norton & Velocette and Alton Generators for vintage British bikes, to create a worldwide network of KickMagic trade partners listed in the link below: